Why Instanta?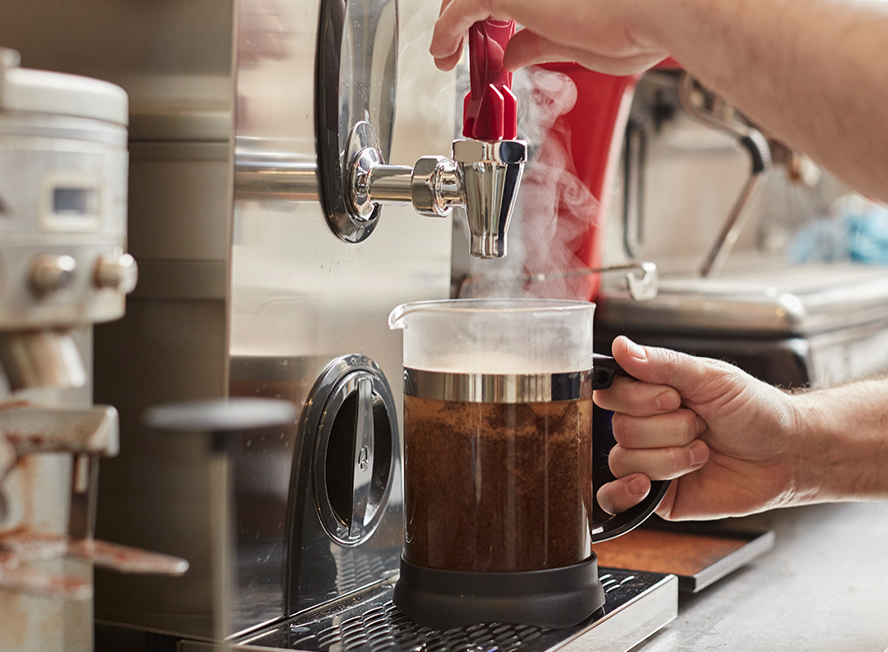 01
Reliability
Instanta products are built to last. Designed and engineered for the commercial environment, they're robust and give unrivalled reliability year after year.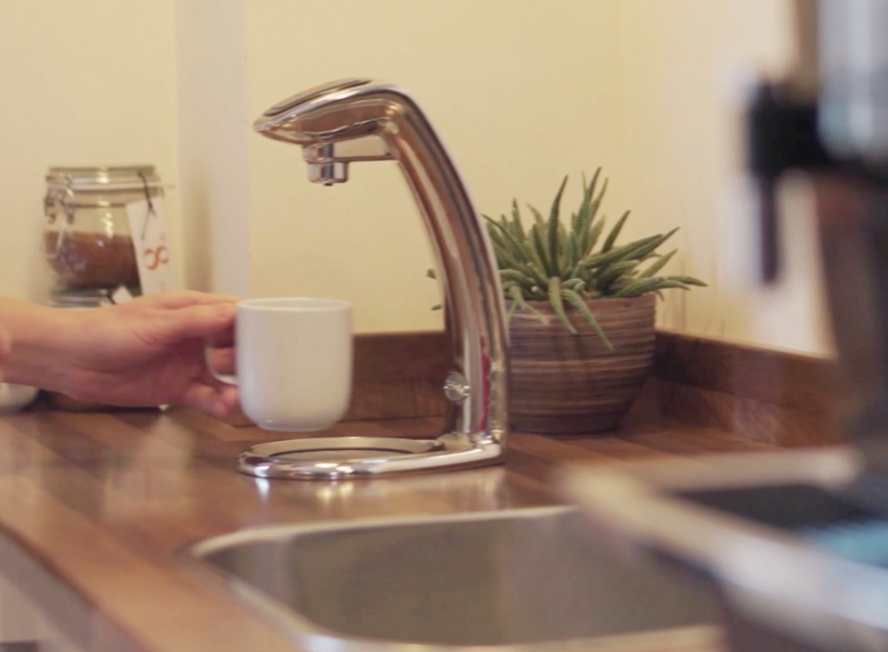 02
Quality materials
We use high-grade components, stainless steel, and custom-designed micro-electronics that are the most advanced of any comparable products.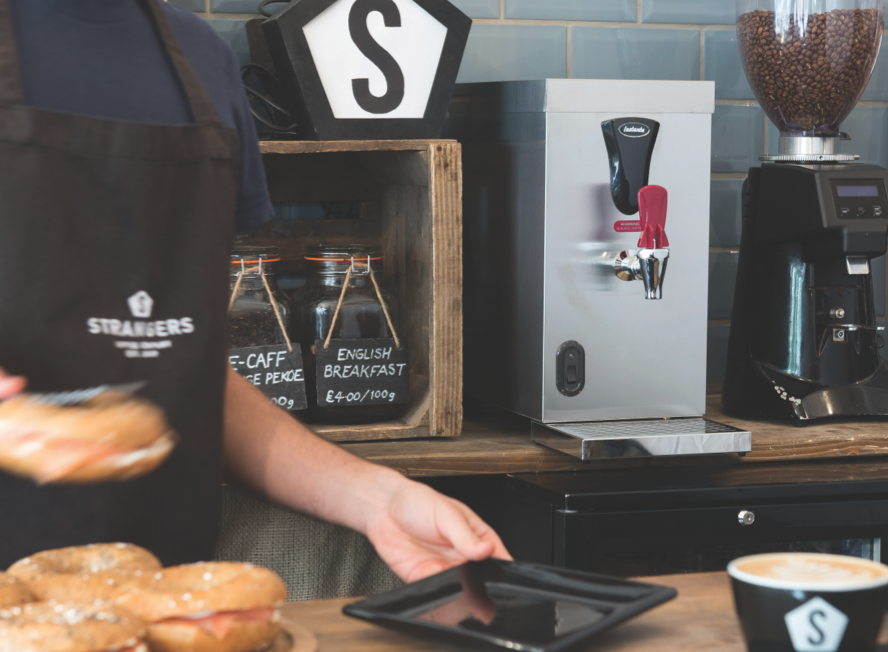 03
Rigorous testing
Our products are independently tested and approved to British and European standards for electrical safety compliance and good environmental practice.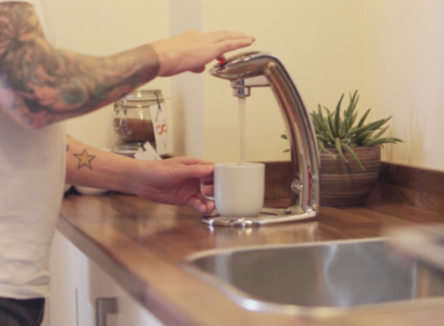 04
Experience
It's not just hot air. After 60 years as a leading manufacturer of premium water boilers, we can give our customers knowledgeable advice and support.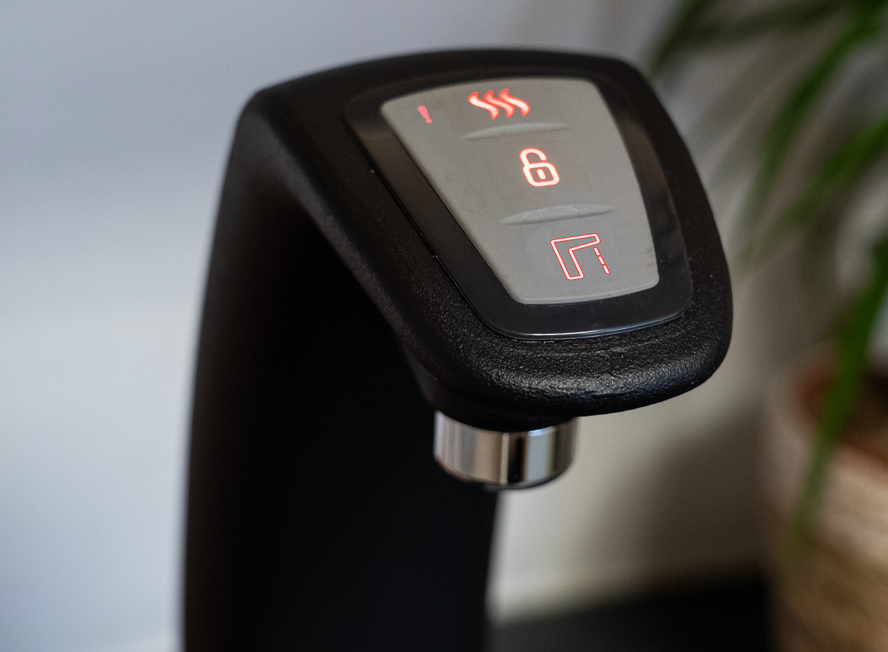 05
Innovation
We continuously update our products to incorporate state-of-the-art electronics with features like the ECO mode and 7-day programmable timer.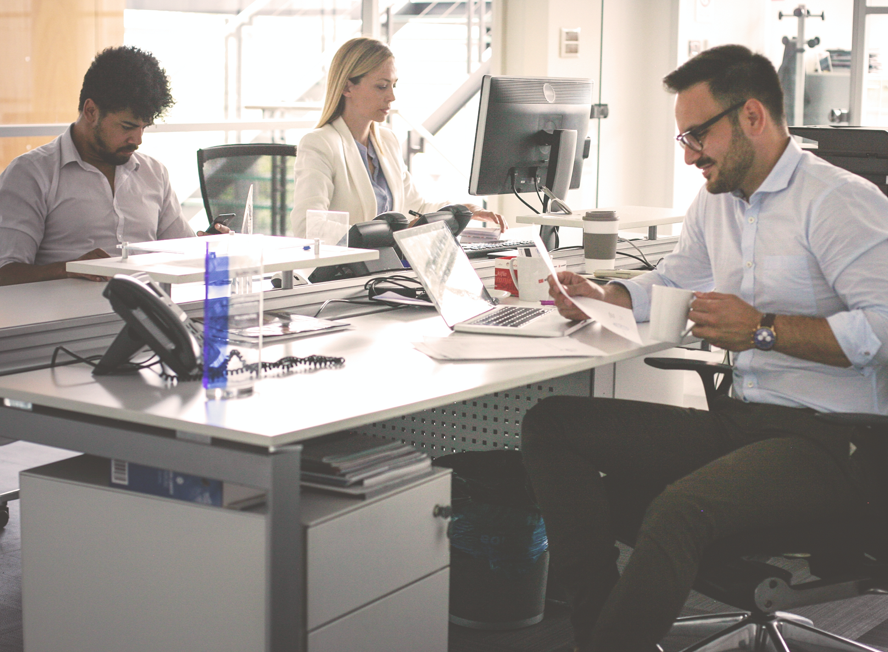 06
Customer Service
Top quality equipment demands an equally top level of service, so from day one we're here to help customers choose the right product and get the best from it.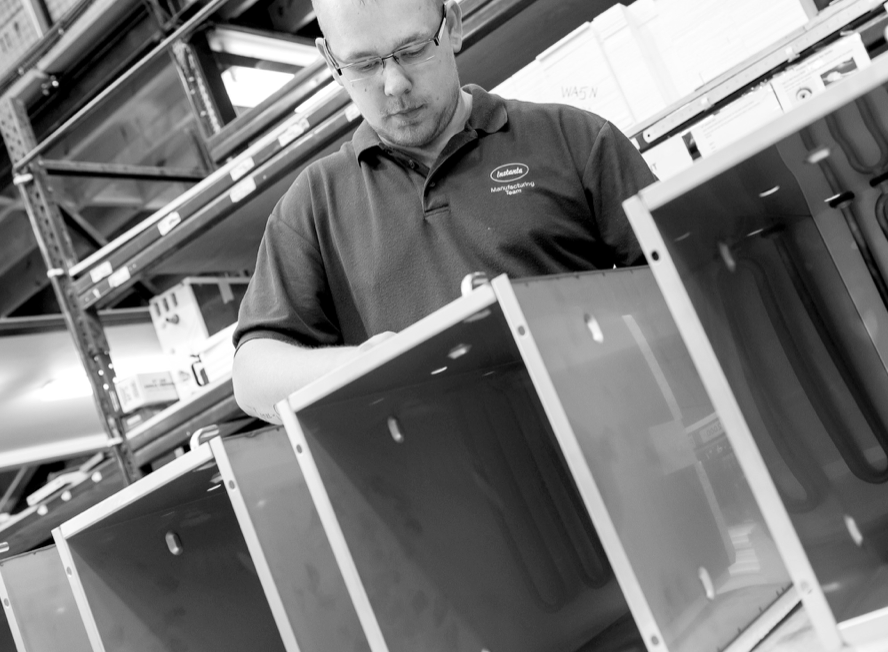 07
Spares online
Our spare parts shop at www.instanta.com is an easy way to find the right part fast, with free delivery on orders over £50.