Sectors
Leisure & Sport
Hot Water Boilers for Leisure and Sports Facilities
Sports halls, changing rooms and spas all need high-volume, reliable water on tap. Whether users want to fill a cup or bottle, they want to know the water they are accessing is healthy and sustainable.
Our range makes light work of these demanding environments. Our compact products can fit discreetly within a wide range of areas, on top of providing a supply of up to 120 cups of fresh-tasting chilled water per hour. Our high-volume systems completely remove the need for single-use plastic water bottles and can handle the needs of even the busiest of gyms.
Get in touch
Who we work with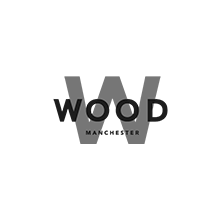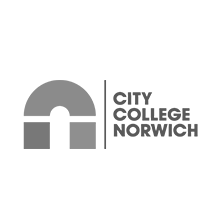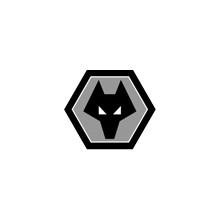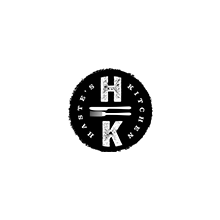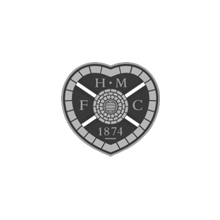 Robust & reliable
Get in touch
If you have a question for the Zip Water Team simply fill in our contact form and we'll be happy to help.