HydroCare
service plans
HydroCare is a range of simple and effective service plans provided by Zip Water to ensure all of your drinking water systems provide pure-tasting water efficiently and reliably throughout their lifetime.
Why HydroCare?
A drinking water system is an integral part of everyday life in the catering and hospitality industries.
Just like any crucial equipment, it's important to have peace of mind that when the time comes to change the filter, service your system or if you need anything else, you are back up and running as quickly as possible with minimal inconvenience.
Whatever your business needs, we have a competitive HydroCare plan to match and you can be assured that your system will be serviced by one of over 95 directly employed HydroCare team members.
By choosing HydroCare you can be assured of genuine manufacturer parts and filters to ensure that your system continues to operate at peak performance while delivering the best tasting drinking water.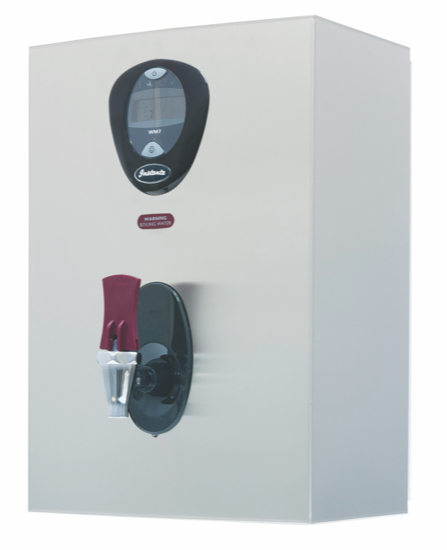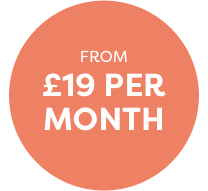 WHAT DOES HYDROCARE INCLUDE?
A HydroCare service plan from Zip Water includes some or all of the following: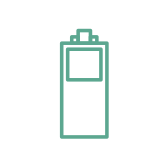 Taste and odour filter replacement and sanitisation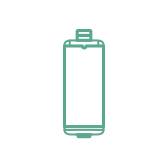 Individually tailored limescale management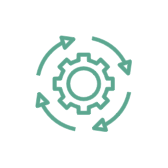 System replacement*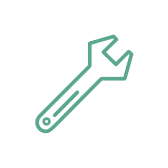 Parts and labour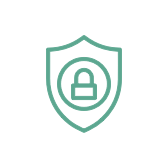 Safety and system check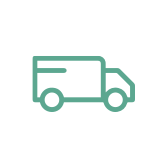 Unlimited call outs**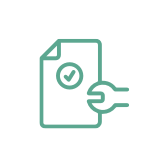 Annual inspection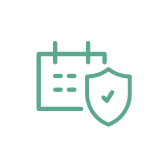 Planned services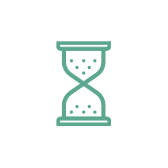 Priority response available
*Chilled products only
**Not included in Essential plans Terms and conditions apply -
click here to read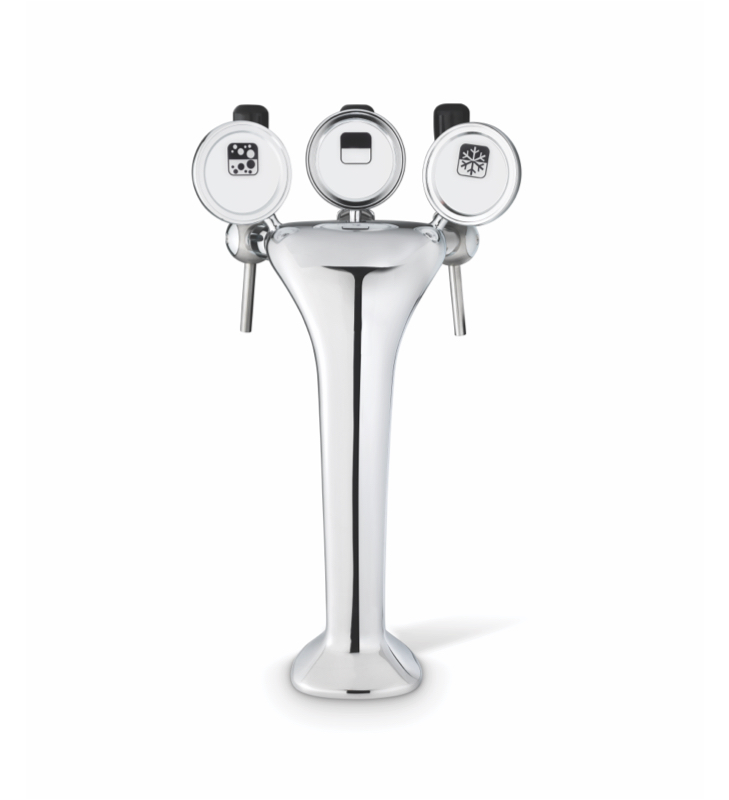 HydroCare servicing plans for your other drinking water systems
Maintaining all your other products to ensure they operate at peak performance is one less thing to worry about with our HydroCare plans. Our highly skilled HydroCare service and maintenance team can provide servicing for any of your drinking water systems*, even if it is not a Instanta or Zip product. Plans cover all the requirements you would expect including servicing, sanitisation and filter change (where required).
01
Fast and reliable
Zip's HydroCare team comprises of over 95 fully trained, directly employed engineers and technicians based across the UK and Ireland.
02
Save money
HydroCare saves you money with every service while ensuring your product maintains its performance through its life.
03
Peace of mind
Takes one thing off your to-do list with flexible, pre-scheduled services and filter changes.
04
Tailored and flexible
No matter what your product or water usage, there is a HydroCare plan to match, allowing you to consolidate your suppliers.
SEND US A MESSAGE USING THIS FORM

AND WE'LL CALL YOU BACK