Sectors
Stadia
Hot Water Boilers for Stadiums
With thousands of people in a stadium, it is important to be able to quickly and efficiently provide those wanting refreshments with instant boiling and chilled water. From warming hot drinks in the winter to fresh-tasting chilled water in the summer, customers will expect availability in seconds.
Our premium range of beverage products are ideal for this kind of environment, and we have a track record demonstrating improved revenue, productivity and profitability. Products that boast a compact and discreet design can be incorporated directly into kiosks and banqueting areas, while also being able to meet high volume demands in a short time frame. Staff can fill mugs and serve at the same time thanks to our set dispensing facility, avoiding endless queues and keeping customers happy.
Get in touch
Who we work with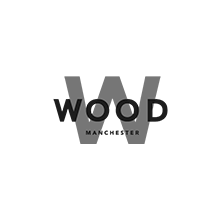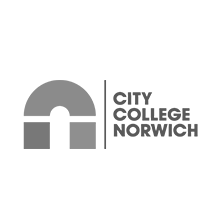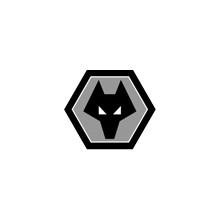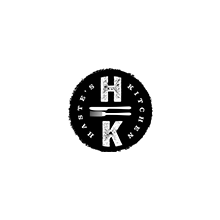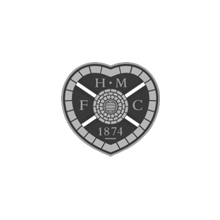 Robust & reliable
Get in touch
If you have a question for the Zip Water Team simply fill in our contact form and we'll be happy to help.