Sectors
Commercial hot water boilers for public sector
Public buildings and faciliaties all require safe, reliable access to boiling and chilled water. We understand that each building will have a different set of requirements, and that's why we have developed a wide range of products with these varying needs in mind.
Our solutions
As energy perfomance, product lifecycle and budget management are cruicial in the public sector, our counter top water boilers are extremely robust and made from high-grade stainless steel, with excellent insulation to minimise heat loss and energy use.
We have also developed advanced energy efficient technology to save energy and water, reducing the bills and your environmental impact.
Benefits include:
Long-life incoloy elements
Reliability - all products are built to last
Basic fault self-diagnosis
Energy saving ECO mode (SureFlow Plus range)
Integral seven day programmable timer (SureFlow Plus range)
Insulated for minimal heat loss
2-year warranty
WRAS approved
Get in touch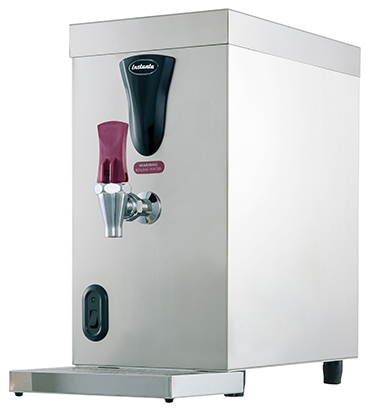 Who we work with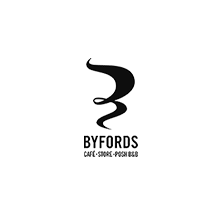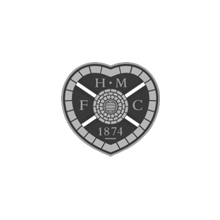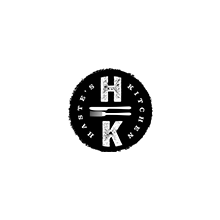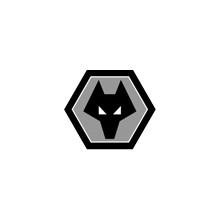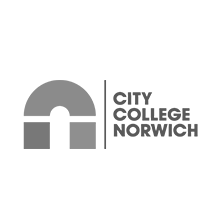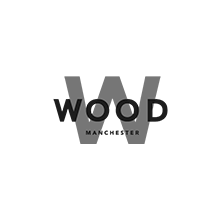 Robust & reliable
Get in touch
If you have a question for the Zip Water Team simply fill in our contact form and we'll be happy to help.