Sectors
Hotels, restaurants, bars and cafes
Hot Water Boilers for Catering
In the food service industry, time is money and customers can be demanding. Whether you're preparing food and drink in a busy kitchen, or serving drinks front-of-house, it is essential that you have the best possible equipment to make your life easier.
Our wide range of products suit every need and every space, from our large capacity counter-top or wall-mounted boilers for back-of-house preparation to front-of-house requirements, where our slimline and compact products ensure counters remain free from clutter. Ultimately, we aim to optimise performance, productivity and reliability in demanding environments.
Get in touch
Who we work with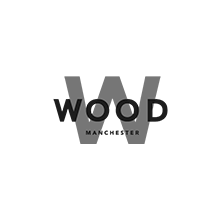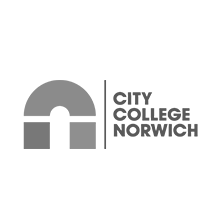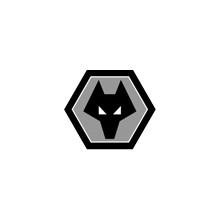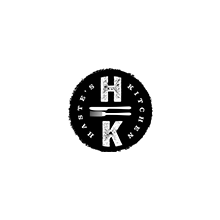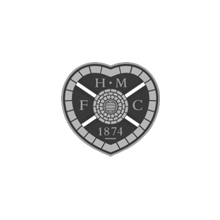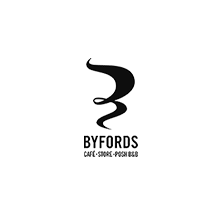 Robust & reliable
Get in touch
If you have a question for the Zip Water Team simply fill in our contact form and we'll be happy to help.