Sectors
Retail & Chains
Hot Water Boilers for Retail and Chains
Retailers with cafes and coffee shop chains are busy all year round, thanks to our national love of hot drinks. Our high-volume, reliable boilers will ensure customer queues are kept to a minimum, and where space is at a premium, our compact, space-saving products are an ideal fit.
Busy working environments also mean staff need a comfortable break area which provides refreshments without having to wait for a kettle to boil. No matter the requirement, we can provide a boiler suitable to fit the area. With large volume options as well as the ability to set your boiler's temperature, staff and customers alike will be kept loyal and happy.
Get in touch
Who we work with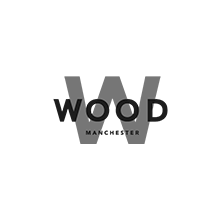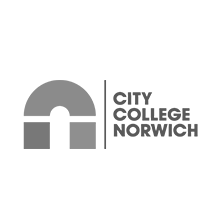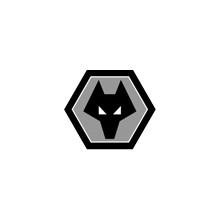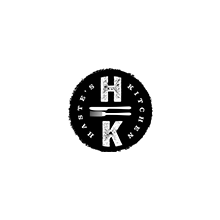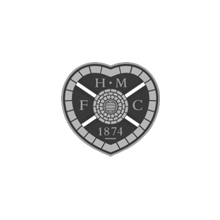 Robust & reliable
Get in touch
If you have a question for the Zip Water Team simply fill in our contact form and we'll be happy to help.