The NEW InstaTap™
Filtered boiling water in an instant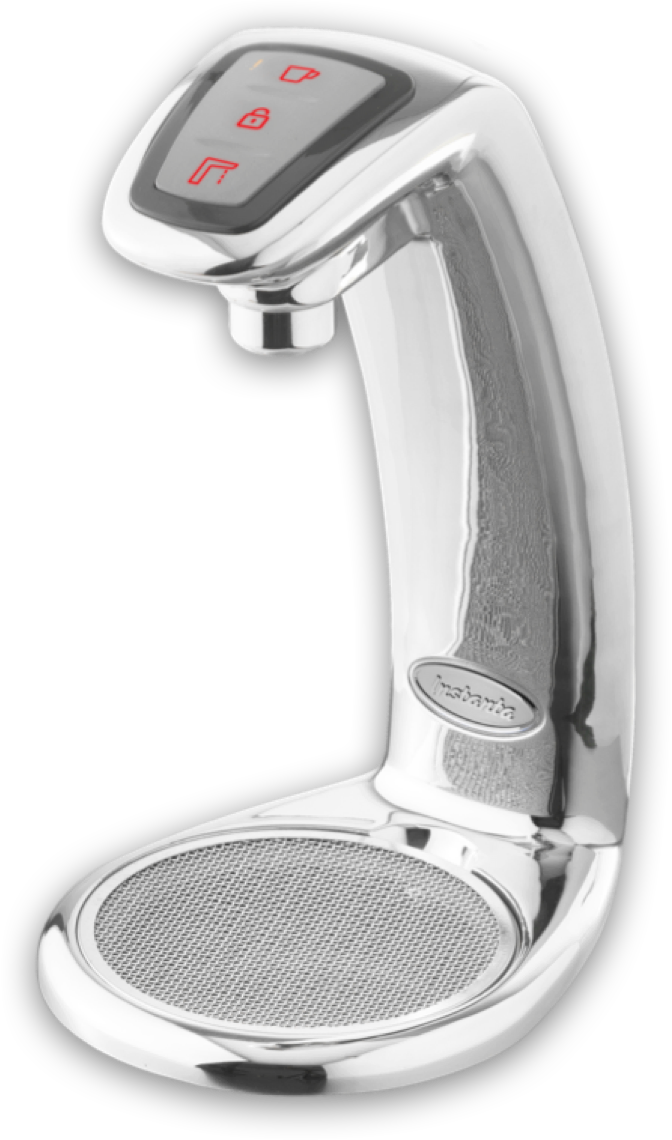 The NEW InstaTap™
InstaTap is an affordable drinking water solution that provides instant filtered boiling water to bring an end to lengthy waits for the kettle to boil. Featuring illuminating buttons and two finish options - polished stainless steel or matt black - to suit your office design, InstaTap provides a sustainable and cost-effective way of making hot drinks at work.
To ensure your InstaTap is kept in the best possible condition throughout it's lifetime, we also offer HydroCare, a service and maintenance plan.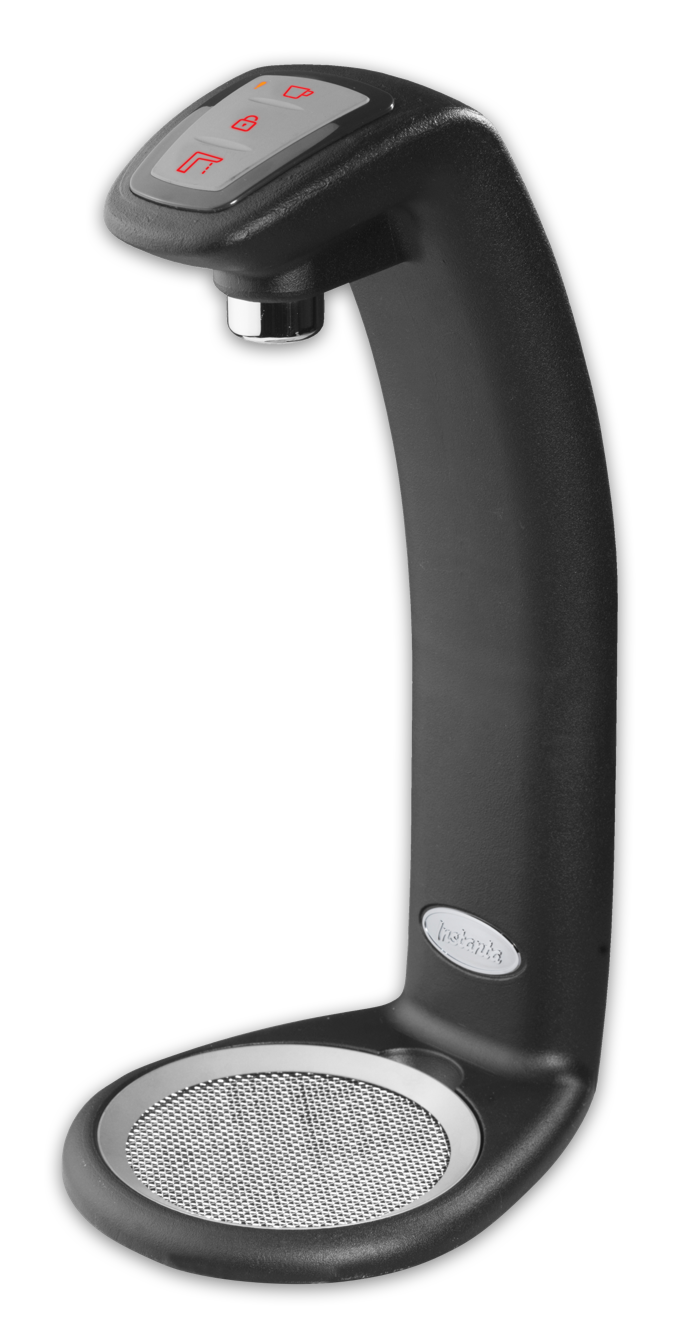 START MAKING A DIFFERENCE IN YOUR WORKPLACE

WITH THE INNOVATIVE DRINKING WATER SOLUTION FROM INSTANTA
AVAILABLE HEIGHTS

AVAILABLE FINISHES

Available in

Water capacity
5L
Say goodbye to long waiting times for boiling water with the NEW InstaTap
The average adult spends 24 minutes a day making and drinking hot drinks, costing their employer £400 a year in lost hours.
With the new InstaTap, boiling water is delivered instantly, which increases employee productivity and saves money.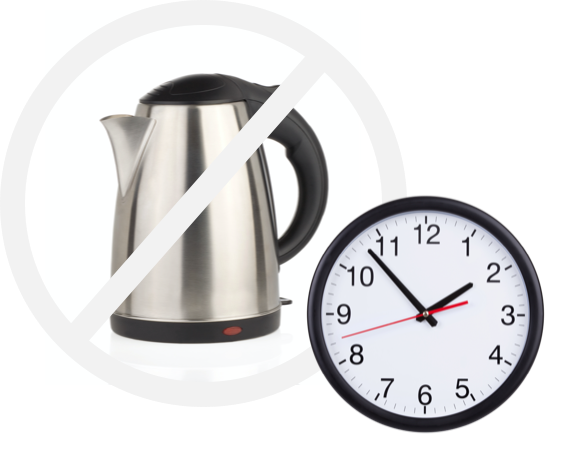 WORK FASTER AND KEEP YOUR

EMPLOYEES HYDRATED IN AN INSTANT

Two height options to support a range of mugs

Enhanced hygiene thanks to SteriTouch® antimicrobial additive on the touchpad which reduces 99.9% of bacteria

Dispensing a smooth flow of water to minimise spluttering and steam

Easy to use illuminating button dispense

60+ years of quality manufacturing and materials

Built with safety in mind with a boiling safety lock
Why Instanta?
EXPERIENCE
We have over 60 years experience behind us, and as a Zip Water brand, you can be confident of our outstanding credentials.
RELIABILITY
Our products are made to last. We understand that every business, no matter how big or small, wants reliable products that don't let them down.
VALUE
With a commitment to providing affordable and practical solutions, Instanta always endeavours to offer great value.
FOR FURTHER TECHNICAL INFORMATION
PLEASE SPEAK TO THE TEAM
SEND US A MESSAGE USING THIS FORM

AND WE'LL CALL YOU BACK