The InstaTap™
Boiling and chilled water in an instant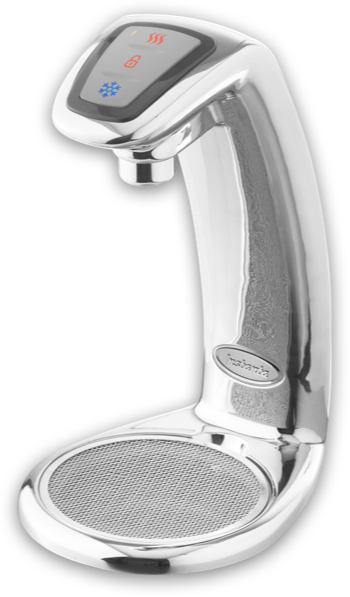 The InstaTap™
With easy to use push and hold buttons, the new high capacity InstaTap continues to provide quick and easy access to instant boiling or chilled water. This rapidly reduces waiting times while now also ensuring user-safety due to an antimicrobial additive that reduces bacteria by up to 99.9%.
It is available in a range of capacities - 10, 20, 40 and 50 litres per hour - and water functionalities with boiling and chilled separately or together in one tap. Other useful features include:
The boiling-only InstaTap features two pour options; measured dispensed and free pouring.
The 40 and 50 litre capacities also have an option to service multiple drinks simultaneously.
The InstaTap is a sustainable and hygienic solution that ensures quick dispensing of water for fast paced commercial kitchens and venues, regardless of size.
SUITABLE FOR
To ensure your InstaTap is kept in the best possible condition throughout it's lifetime, we also offer HydroCare, a service and maintenance plan.
Touchpad may differ upon choice of water variant.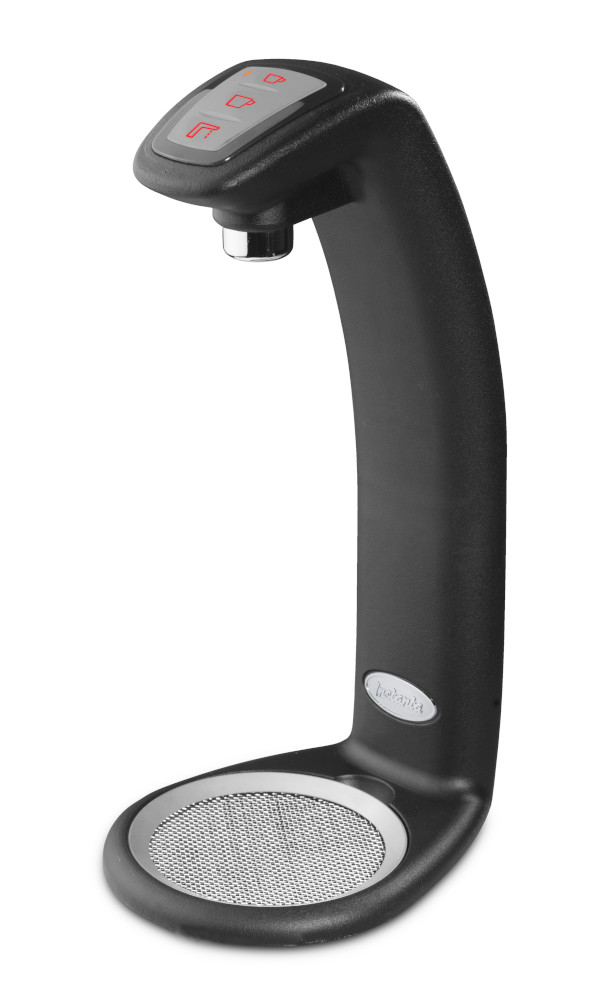 ACHIEVE SPEED AND EFFICIENCY WITH THE

NEW DRINKING WATER SOLUTION FROM INSTANTA
AVAILABLE HEIGHTS

AVAILABLE FINISHES

Available in chilled or boiling water options

Water capacity
20L

Water capacity
10L, 20L, 40L & 50L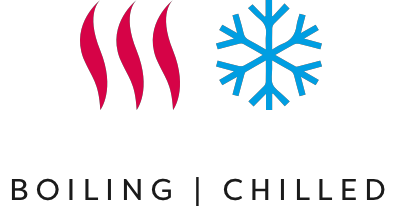 Water Capacity
10L Boiling | 20L Chilled
Cut down queue times in an instant
According to Oracle Food and Beverage, 58% of people would spend more money at sporting events if they didn't have to wait in line.
With the new InstaTap, water is delivered instantly to speed up serving time, enabling you to serve more customers quickly.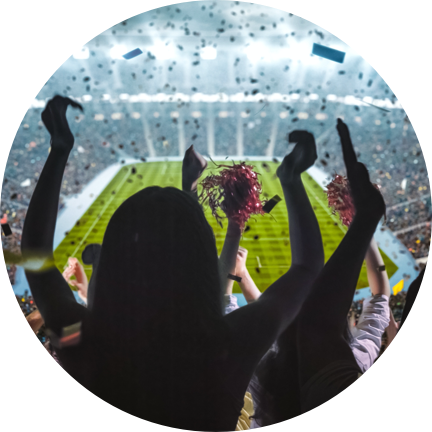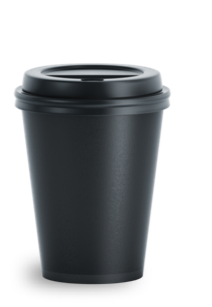 WORK FASTER AND SMARTER WITH A

CATERING SOLUTION FOR ALL ENVIRONMENTS

Two height options to support a range of mugs and bottles

Enhanced hygiene thanks to an antimicrobial additive on the touchpad which reduces 99.9% of bacteria

Dispensing a smooth flow of water to minimise spluttering and steam

Easy to use illuminating button dispense

60+ years of quality manufacturing and materials

An option is available to serve up to 3 drinks simultaneously

Two pour options - measured dispense and free flow - to speed up serving time

A range of capacities from 10 to 50 litres to suit any venue

The InstaTap's instant chilled water helps eliminate the need for single-use plastic, improving the sustainability credentials of your business
Why Instanta?
EXPERIENCE
We have over 60 years experience behind us, and as a Zip Water brand, you can be confident of our outstanding credentials.
RELIABILITY
Our products are made to last. We understand that every business, no matter how big or small, wants reliable products that don't let them down.
VALUE
With a commitment to providing affordable and practical solutions, Instanta always endeavours to offer great value.
FOR FURTHER TECHNICAL INFORMATION
PLEASE SPEAK TO THE TEAM
SEND US A MESSAGE USING THIS FORM

AND WE'LL CALL YOU BACK