58 Years & Going Strong...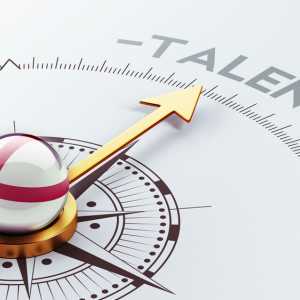 We were very pleased to see Instanta mentioned for 58 years of manufacturing catering equipment, within the recent Food Service Equipment Journal. The latest issue is called 'Britains Got Talent' and we would agree!
You can read the piece by visiting page 35 of their e-magazine. Just click here to read the full piece.
Here's to another 58 years and more!
Back to all articles