Stay Chilled this Summer 2015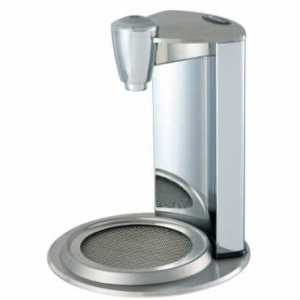 As the Summer heat hits offices and workplaces throughout the country, the brighter skies and short shirt-sleeves often help to raise our spirits and make the daily commute more pleasant than when cowering beneath an umbrella. However, without a chilled water unit, your business could be leaving staff dehydrated in Summer's warmer climes; in fact, going without replenished supplies of H2O in hot weather is one of the biggest risks to your employees' health and wellbeing.

Here's how a chilled water unit in your workplace could make the difference between a happy workforce, even in a heatwave, and a business being run by people becoming sluggish under the Summer sun.

Water maintains body temperature
In hot weather, we're not always aware of how much fluid our bodies lose simply through the effects of being up and about in the heat. We should all drink two litres of water per day; in Summer, this needs to be increased to balance the body heat we lose. Chilled water is ideal as it helps to regulate body temperature more quickly.

Water is the best hydration
It's true that fruit juices, tea and coffee can have help towards relieving dehydration, it has been proven that drinking cool water is the healthiest, most effective choice for quenching thirst. It has no calories, sugars or chemicals such as caffeine, and it's also absorbed more quickly by the body.

Hydration relieves headaches and tiredness
As the working day edges through the hottest part of the day (usually between 11am and 3pm), it's not uncommon to see people wilting. The most common effects of dehydration - which people do not always associate with the need for water - are headaches and increased fatigue. Beat the sluggish feeling circulating your office by making sure everyone has access to chilled water all through the Summer.

Beat dehydration before you feel thirsty
If you have a dry mouth or are actively feeling thirsty, then your body is already feeling the effects of dehydration. This can affect the normal functions of the body and starve organs of H2O, including the heart. Having a supply of chilled water available all day helps alleviate health risks for your employees before they have a chance to start.

Every workplace should be prepared for its employees needing to cool off. There's nothing more refreshing in the Summer months than cold water straight from a chilled water unit!
Back to all articles