What can you expect from Instanta in 2019?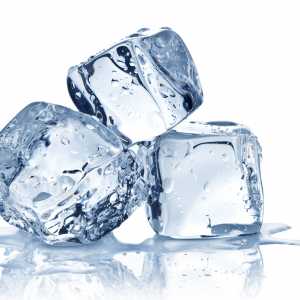 25 Jan 19
Price freeze
Happy new year to all of our valued customers! We hope the year has started well for you all. This time of year can be pretty miserable - cold, dark, and let's face it - more often than not it can mean unwelcome emails about price hikes.
Well let us reassure you that for 2019, our comprehensive range of products are maintaining their prices. So, no matter what your commercial or catering drinking water requirements- from space-saving wall-mounted boilers, discreet under-counter systems or even just spare parts, you can be sure that the prices are staying the same.
New products
We are always looking at ways to develop our product range to meet customer needs. Last year we focused on how we could enhance and add features to our existing product range, but this year we hope to add new products to our range. This includes a new InstaTap Slimline under-counter boiler, ideal for when space is at a premium.
Website updates
This year we'll be making some additions to the website to help our customers quickly find out information that relates to their sector. We'll be developing key sector pages with links to popular products. So whether you're in the stadia, HORECA, leisure or public sector, you can find all the information that relates to your sector's needs. We hope you find it useful.
Please contact us if you have any questions.
Back to all articles