WRAS - what is it and why is it important?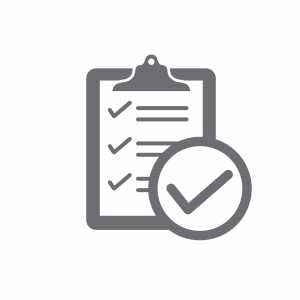 Purchasing catering equipment can be a minefield. There are so many factors to consider - cost, reliability, reputation, functionality, efficiency… the list is never-ending. Something that should be high on the list of priorities is accreditations. Having a product that has been put through an independent quality and compliance test is vital when serving multiple people every day.
Standing for The Water Regulations Advisory Scheme, WRAS is a standard all about protecting public health by preventing contamination of public water supplies. Any water fitting which carries or receives water from the public mains water supply in the UK must comply with the Water Supply (Water Fittings) Regulations or Scottish Byelaws. These require that a water fitting should not cause waste, misuse, undue consumption or contamination of the water supply and must be 'of an appropriate quality and standard.'
But what does all this mean for those in the catering industry? Areas that use water boilers and catering equipment come into contact with, often, hundreds of people a day. Public buildings, offices, schools, stadia - all of these environments have a responsibility to deliver safe, clean water to customers.
Although the scheme itself is voluntary, a WRAS approval is an easy way to demonstrate compliance for a material or water fitting, offering peace of mind that the product is fit-for-purpose and doesn't put the public at risk. The rigorous mechanical and water quality testing is carried out in independent laboratories, and includes non-metallic fittings, ensuring every element of the product meets the criteria. WRAS approval is accepted by every water supplier in the UK.
It's important to remember that in order for a product to meet full approval it must also be installed in compliance with the regulations. And, if you've ever wondered why the water from our boilers isn't actually 100? but factory-set to 96? (this can be adjusted lower), it's because appliances that store water above 100? cannot be WRAS approved. It also means that water is dispensed safely, with no spluttering or scalding steam.
Gaining WRAS approval is both lengthy and costly, and there is a requirement to be re-tested every 5 years. In fact, approval can be obtained for both materials as well as the product itself.
Using a lower-quality product that does not carry WRAS approval could mean that it is unreliable and even unsafe for public use.
At Instanta, we believe it's the ultimate seal of approval for our products, and provides users with much-needed reassurance. Over 85 percent of our range now has WRAS approval, and we are constantly working to increase this percentage.
Search for WRAS-approved catering and beverage equipment here.
Back to all articles