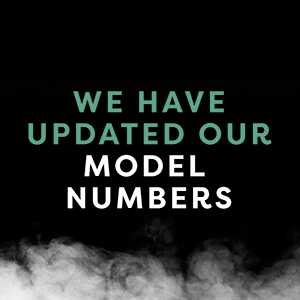 Over the past month you may have noticed some changes to our product coding when ordering your Instanta parts or hot water systems. Even though the product codes are different, all the same products are still available at the usual prices and guaranteed to the same high standard.
The new product codes have changed to align with our recent rebrand of the product range, making it easier for everyone to relate to. From now on, each code corresponds logically to a straightforward model number matrix, where the new coding follows the order of type of boiler, the product range, the litre draw off and then any variations. An example of this would be the Counter Top SureFlow 10Ltr Filtered code has changed from 1501F to CTS10F.
Type of boiler - CT
Product range - S
Ltr Draw Off - 10
Anomaly - F
See the the breakdown of the model matrix by downloading the pdf.
For further information or to see the full range of product code changes, please click here to download the pdf.
Our product codes may have changed but we're still delivering the same high quality products and customer service as we have been for the last sixty years. If you have any questions regarding ordering products, please call us on our customer service helpline on 01704 501114, or alternatively, email us at sales@instanta.com
Back to all articles