NEW TOUCH FREE TAP ADAPTOR XTPA/1
TAP ACCESSORIES
£70.32 (Ex VAT)
Instanta are pleased to launch a touch free adaptor for the existing Sureflow countertop* and wall mounted ranges, which allows the touch free dispensing of boiling water.
A simple to install accessory manufactured from grade 304 stainless steel which enables the dispensing of boiling water by pushing back on the handle with a cup. This easily fits over the existing hands operated handle, where there are particular concerns around hygiene.
Key Features
Simple to install and operate
Touch-free dispensing of boiling water
Easily removable for pot filling
Manufactured from Grade 304 stainless steel which is corrosion-resistant, hardwearing and long-lasting. This durability makes it robust enough for regular cleaning and sanitising too
Compatible with all models of Sureflow Countertop* and wall-mounted boilers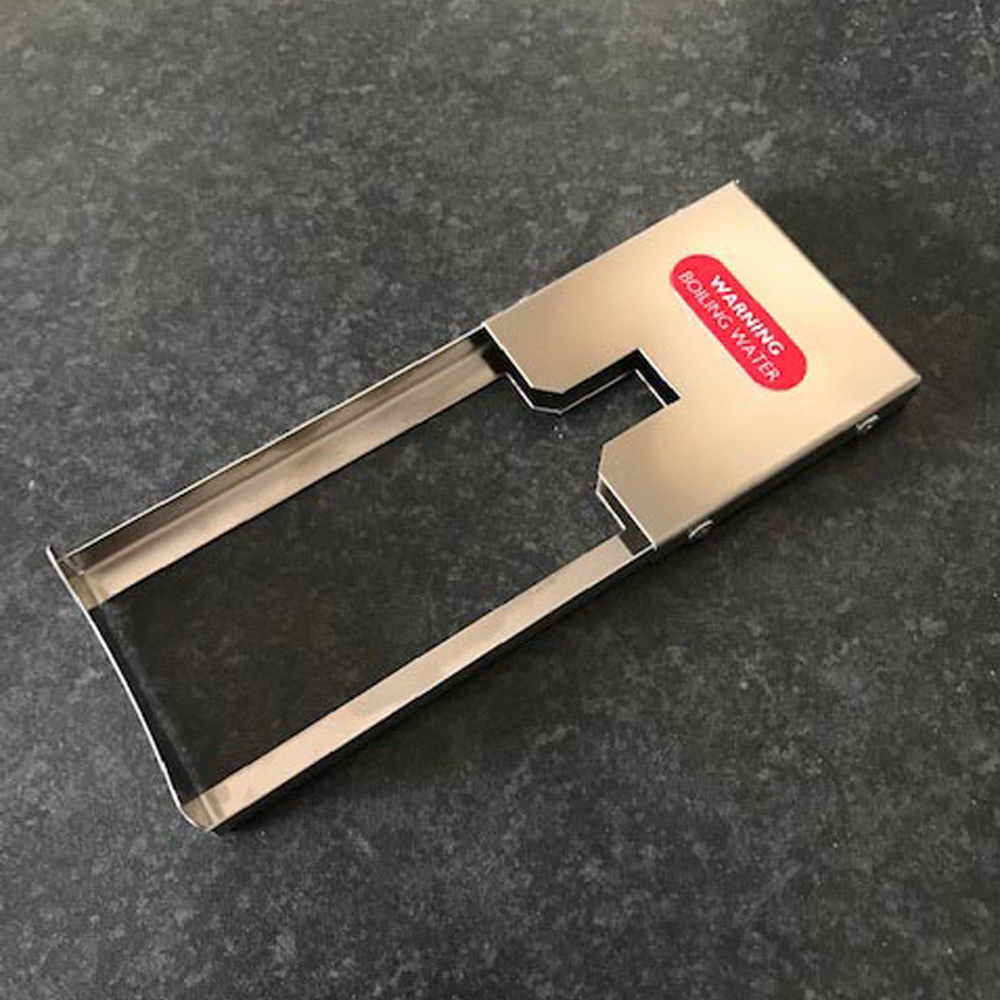 Not compatible with CTSV135T/18, CTS10PB, CTSP15PB, CTSBC28-10, Wall mounted WMS6PB, All Under Counter Boilers and InstaTaps, Barista Pros or Sous Vides.
Guaranteed next working day delivery


on spare parts on orders placed before 2.30pm
Please click here for full delivery details and terms and conditions.
NEW Touch Free Tap Adaptor XTPA/1


Fits the following instanta products: